Pronea Smart Sport
We create a unique comprehensive sports centre for every athlete,
student, or an ordinary person.
We see our greatest contribution in:
Prevention – Lack of preventive diagnostic counselling
Training – Lack of training opportunities for trainers in the region
Regeneration – Insufficient regeneration and rehabilitation services for athletes
Sport in the winter– Lack of sports facilities or poor technical condition 
Premises – Limited possibilities of summer training camps or weekend tournaments
Cooperation – Non-existent cooperation between sports clubs and schools
We want to support:
Understanding and identifying with a targeted physical activity as a permanent part of a healthy lifestyle.
Improving the level of cognitive ability through regular physical activity.
Perception of sport as a tool of prevention, therapy, self-realisation, socialisation and fair-play system.
Regeneration-rehabilitation and preventive-diagnostic services.
To increase the region's sporting level through trainers' trainings and creating better opportunities for the public.
Improving the health level of the population.
Provision of additional services. 
Link and cooperation between schools, clubs and the public.
Inclusion of experts in the field of physical education and sport.
Increasing the inclusion of athletes in national big clubs and around the world.
Publicising the region abroad through exchanges.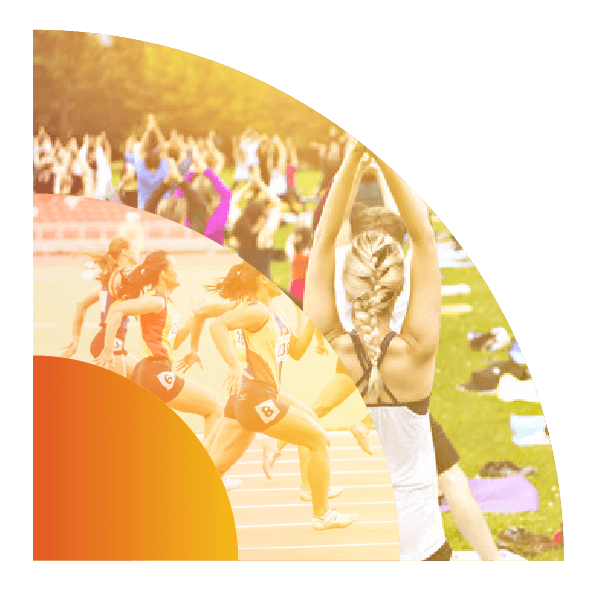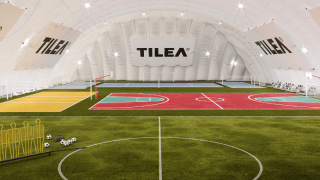 Modern multifunctional hall solution
Sport

Events, concerts

Cultural events

Sports camps for sports clubs
The designed capacity of the entire hall is about 1000 people. Its connection with other infrastructure (campus – accommodation capacity, multifunctional hall, dining room – food, catering …) provides ideal complex conditions and wide possibilities of use.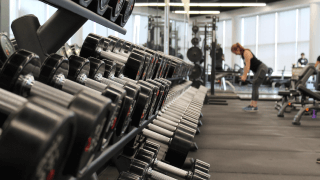 Focus on the fitness-power training of athletes. It is a place of square shape about 15 x 15m, the optimal size of the training group is 16 people. Additional equipment will include wall bars, rings, poles, ropes… Physical education needs are also incorporated, as well as the training processes of clubs.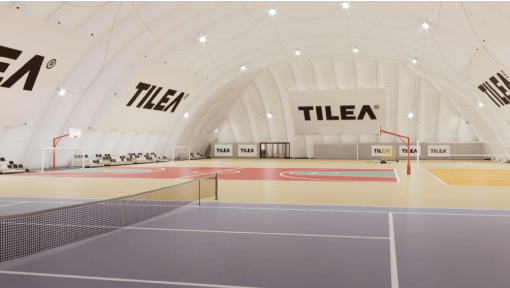 Multifunctional sports ground
Modifiable space for the needs of various sports, such as handball, football, floorball, volleyball, basketball.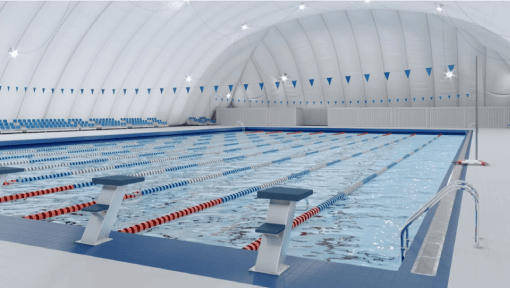 Four 25 m long lanes – in high demand in the region, we work with renewable sourcing options for heating and operation (solar power, photovoltaics, ground l drills…).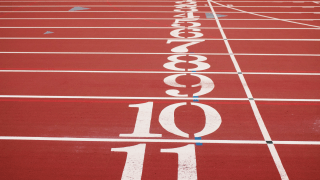 Three running tracks with the length of 50 m with the finishing range of 10 meters, at the end of which are mats. Additional equipment for high jump, long jump or other sports.
Contact address:
Rudolfa Jašíka 159/10
958 01 Partizánske