Pronea Smart Sport
We create a unique comprehensive sports centre for every athlete,
student, or an ordinary person.
To increase the region's sporting level through trainers' trainings and creating better opportunities for the public.
Improving the health level of the population.
Provision of additional services. 
Link and cooperation between schools, clubs and the public.
Inclusion of experts in the field of physical education and sport.
Increasing the inclusion of athletes in national big clubs and around the world.
Publicising the region abroad through exchanges.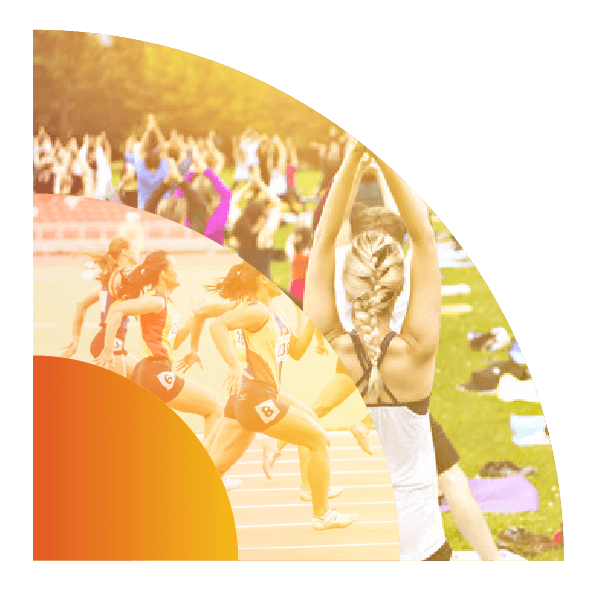 Contact address:
Rudolfa Jašíka 159/10
958 01 Partizánske